Honda Tire Sales and Service in Milwaukee
Have you inspected your tires lately? Failed tires can be responsible for accidents on the road, but luckily you have a solution. Our tire services in the local region are here to keep your Honda or any other model safe out on the road. Our certified technicians are happy to provide you with a professional tire installation and maintenance needs your local area. Keeping your tires in check can improve their performance as well as give them more longevity. Our dealership is your one-stop-shop tire service in Milwaukee, WI. Welcome to Russ Darrow Honda tire center!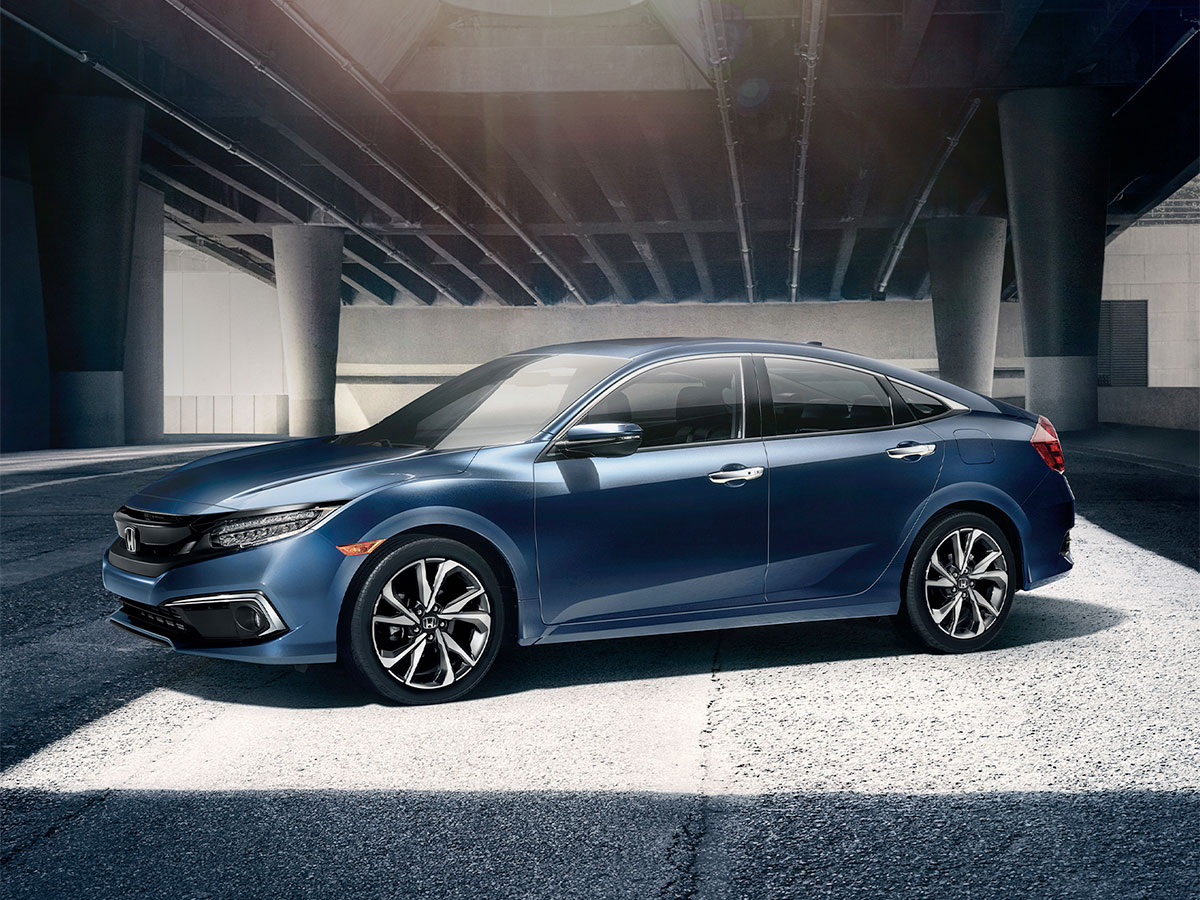 The Importance of Regular Tire Inspection
When you purchased a new set of tires, it was a reasonable investment, so you want them to last. We will look at the tread level, wear pattern, and proper air pressure. These tasks, although relatively simple, are critical to determining the tire's functionality. If needed, we can help you find a set of new tires that are a good fit for your vehicle. Our Honda tire center has plenty of excellent options with top-rated tires available should you need to replace them.
New Tires For Sale In Milwaukee, WI
We have a selection of the best available tires on the market at our Honda dealership. Whether you need to replace one or the entire set, we have competitive prices for you. Also, we have a discount tire special on a set of new tires to help put more money in your pocket. The weather here in Milwaukee changes drastically throughout the year, so our knowledgeable service team can advise you on the best all-season tires.
---
Comprehensive Tire Services
When it comes to tires services, we have you covered. We offer all of the following here in Milwaukee: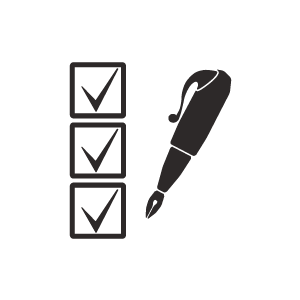 Complete tire inspections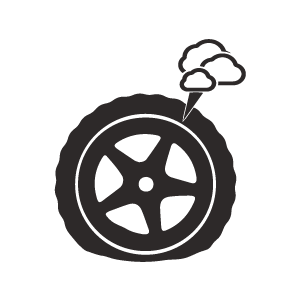 Tire patch and repairs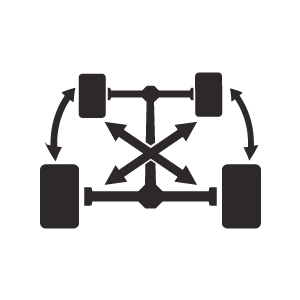 Tire rotations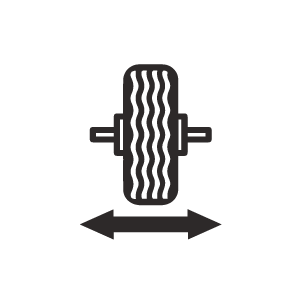 Tire balancing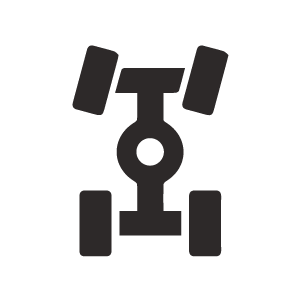 Wheel alignment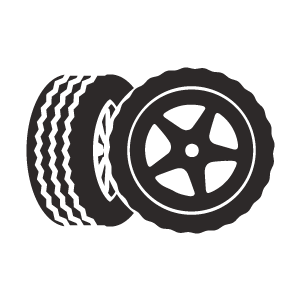 New Tires and installations
Russ Darrow Honda Tire Center
Russ Darrow Honda believes in providing excellent customer satisfaction for any service we provide, including tires. We understand how important it is to have your tires properly maintained. Not only do we want to give you great value, but your safety on the road is our main priority. The weather conditions in Wisconsin can become dangerous during the year, so you deserve the peace of mind out on the road. For quality service for all your tire needs, don't hesitate to schedule an appointment with us today.
SHOP TIRES
CONTACT US
Dealership Amenities
Comfortable Waiting Lounge
TVs
Magazines
Complimentary Popcorn
Complimentary Coffee
Complimentary WiFi
Saturday & Sunday Hours
Honda Express Service
Local-Area Shuttle
Russ Darrow Rental Program
Russ Darrow Gold Rewards Memberships
2016 American Honda Excellence Award for Parts & Service