Russ Darrow Honda Service in Milwaukee, WI
Honda vehicles are considered to be very safe and durable, which is part of the reason why they continue to be among the best selling vehicles each year. To keep your vehicle running well, you must bring it into a Honda service department with certified technicians and other benefits of certified service for all of your service needs. The certified Honda service that you can receive will include a variety of different types of services.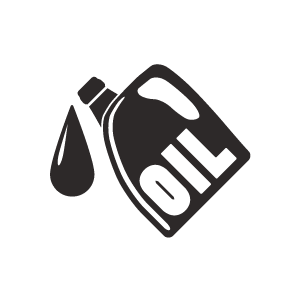 Changing your oil regularly is extremely important. When you come in for a professional oil change service, it will ensure that your vehicle is running well and has an engine that is protected with clean and fresh oil. It is important to have your oil changed at the recommended intervals, which could be as frequently as every 3,000 miles based on your vehicle type.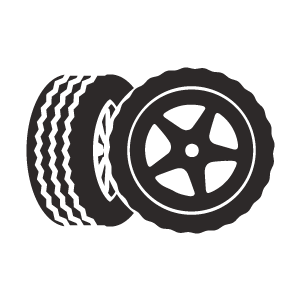 Tire Services and Alignment
Car owners also need to take good care of their tires. This can include having them inspected regularly, rotated at least twice per year, and fixing your vehicle alignment to ensure it does not put stress on the tires. Eventually, you will also need to replace your tires with a new quality set.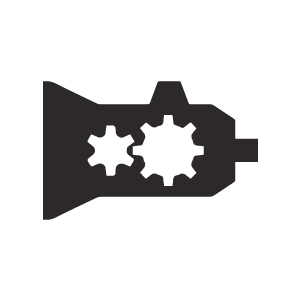 Transmission Services
The transmission of your vehicle may need service from time to time. Having a transmission fluid exchange done regularly will prove to be very helpful. Further and more extensive transmission repairs or replacement could be required at some point if your transmission is struggling.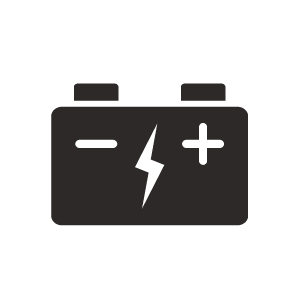 Battery Services
Drivers should have their battery inspected every time they have a service done. If the battery appears to be near the end of its useful life, you should also have it replaced as soon as you can. This will ensure you do not struggle with an electrical failure or other issues.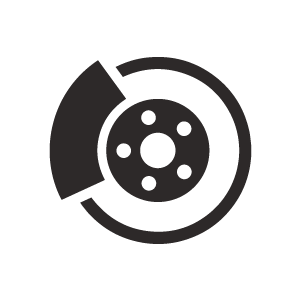 Brake Services
A quality set of brakes is a large necessity for any car owner. Some common brake services to keep them healthy will include a brake fluid exchange service, front, or rear brake pad replacement service, or even a brake rotor resurfacing. All of these services will help to protect your brakes and keep them efficient.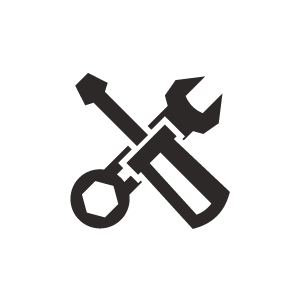 And Many More!
Our list of services parts doesn't stop with these popular ones. We also offer cabin & engine filter replacement, wiper blade replacement, a/c recharge, multi-point inspection, serpentine belt replacement, and many more! Stop by our service department or give us a call to book your next appointment!
Honda Maintenance at Russ Darrow
If you need Honda service in Milwaukee WI, you should come to the Russ Darrow Honda service center. The service department here can provide excellent vehicle service at a valuable price for all customers. The team of trained and certified Honda technicians can ensure that your vehicle is in great condition and provide you with great overall vehicle care. We can keep your Honda running at peak reliability with routine maintenance at 7,500, 15,000, 30,000, and 60,000 miles. Due to this, Russ Darrow Honda is a great spot for those that need auto service in Milwaukee, Wauwatosa, West Allis, Brookfield, and Menomonee Falls, WI, and the surrounding communities.
SCHEDULE SERVICE
CONTACT SERVICE
Dealership Amenities
Comfortable Waiting Lounge
TVs
Magazines
Complimentary Popcorn
Complimentary Coffee
Complimentary WiFi
Saturday & Sunday Hours
Honda Express Service
Local-Area Shuttle
Russ Darrow Rental Program
Russ Darrow Gold Rewards Memberships
2016 American Honda Excellence Award for Parts & Service