Honda Parts Department in Milwaukee, WI
We operate a parts department at Russ Darrow Honda in Milwaukee with a large inventory of Honda genuine OEM parts. When you need a replacement part to complete routine maintenance or repair services, we recommend installing the highest quality part that extends more value than aftermarket parts. The parts that we sell were specifically designed for fit and performance in your vehicle, are backed by a warranty, and provide more value than aftermarket parts made for use in multiple vehicles, are not tested by qualified engineers, and without warranty coverage.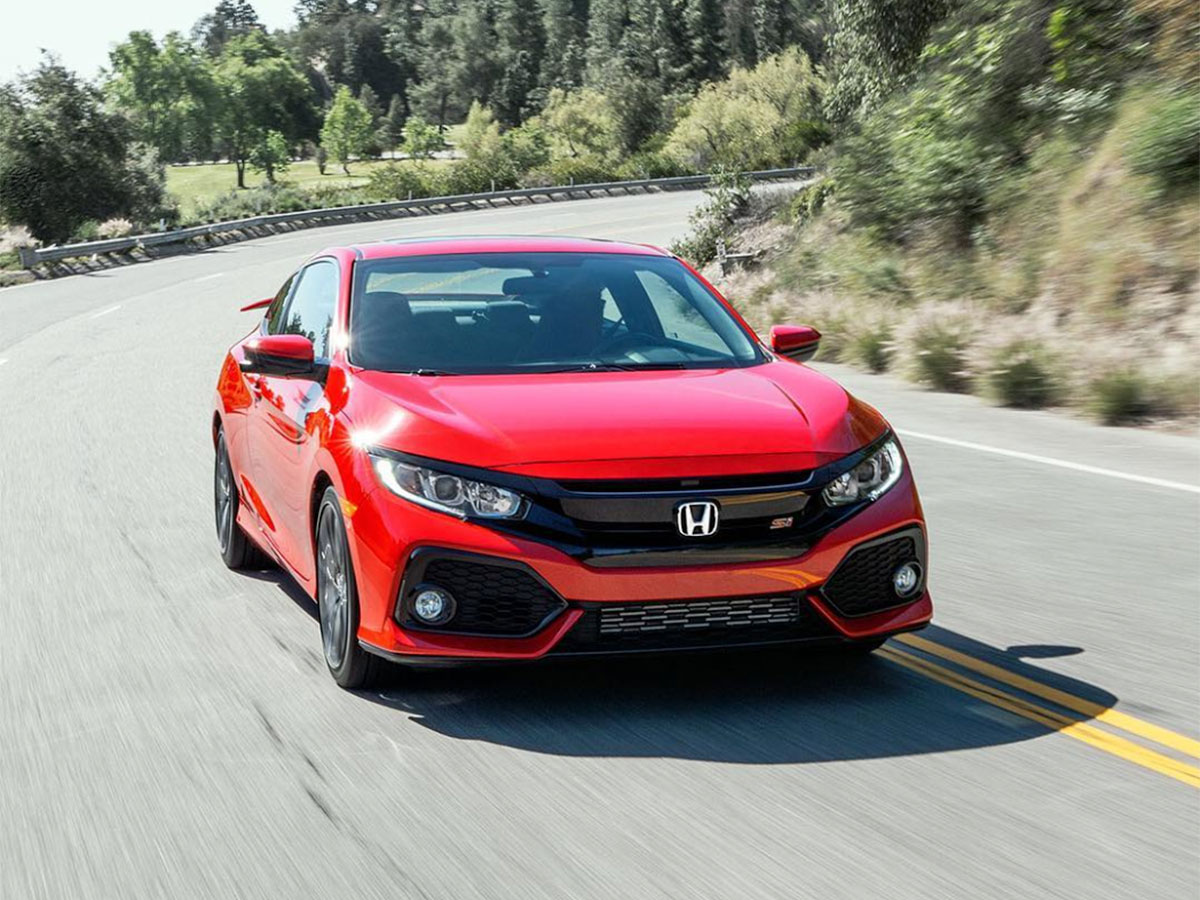 Rotating Parts Specials
When you need a new part for a much-needed repair service, we invite you to consider if one of our regular parts specials offering additional cost savings guaranteed to enhance your service's value and customer satisfaction.
Knowledgeable Parts Advisors
For answering all questions or concerns about parts or services, we employ parts and service advisors with training and direct experience selling Honda genuine OEM parts.
Extensive Part Sourcing Network for Hard-to-Find Parts
If you need a hard-to-find part, we rely on our extensive network to find the part that our customers need.
---
Comprehensive Tire Services
When it comes to tires services, we have you covered. We offer all of the following here in Milwaukee: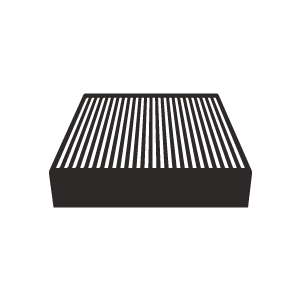 Filters
Fuel, cabin air, engine air, and oil filters, if your vehicle needs a filter, we invite you to get it from us at Russ Darrow Honda.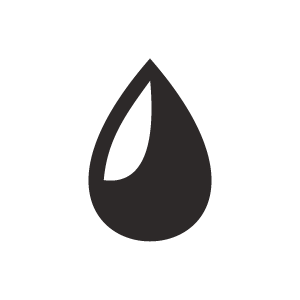 Oil, coolant, windshield wiper, transmission, and power steering fluids are just some of the auto fluids that we have in stock.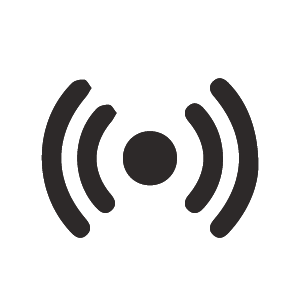 With sensors all around modern vehicles, we carry a huge selection of sensors including the mass airflow, front & rear distance, fuel level, temperature, and more!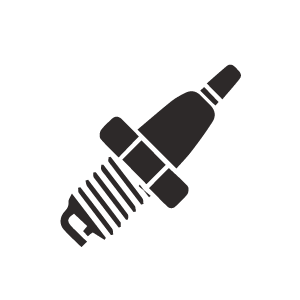 Spark Plugs
The tiny powerhouses sparking fuel, we carry a large selection of genuine plugs including high-performance plugs for engine performance enthusiasts.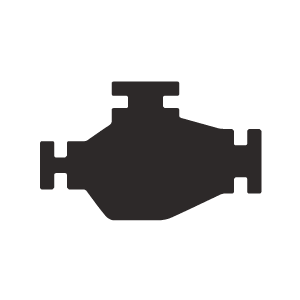 Primary Systems
If you need a brand new engine or transmission, rest assured that we can get that for you as quickly and conveniently as possible.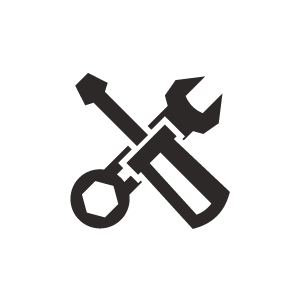 And Many More!
Our list parts doesn't stop with these popular ones. We also offer belts, hoses, tires, and much more! Stop by our parts department or give us a call and we will set you up with the perfect part for the job!
Honda Genuine OEM Parts at Russ Darrow Honda
We sell genuine original equipment manufacturer parts at Russ Darrow Honda because they are of the highest quality and come with a proven value that aftermarket parts find impossible to copy. Most aftermarket parts manufacturers embrace cutting corners with the only real interest being to sell more parts for profit. Honda genuine OEM parts offer key benefits, such as a fit and performance guarantee, warranty coverage, durability, and high-end raw material design.
ORDER PARTS
CONTACT SERVICE
Dealership Amenities
Comfortable Waiting Lounge
TVs
Magazines
Complimentary Popcorn
Complimentary Coffee
Complimentary WiFi
Saturday & Sunday Hours
Honda Express Service
Local-Area Shuttle
Russ Darrow Rental Program
Russ Darrow Gold Rewards Memberships
2016 American Honda Excellence Award for Parts & Service